MSI B85M ECO Intel LGA 1150
ยี่ห้อ:
MSI
รหัสสินค้า:
MBD-MSI-B85MECO
มีสินค้า:
ในสต็อก
Supports 4th Gen Intel® Core™ / Pentium® / Celeron® processors for LGA 1150 socket
Supports DDR3-1600 Memory
USB 3.0 + SATA 6Gb/s
ECO Tech Design: Industry leading HW/SW design to optimize power.
ECO Center Pro: Friendly GUI, simple to operate with three mode.
ECO Performance: 100% performance, 24/7 stable and green
Guard-Pro: Improved Protection and Power Efficiency
Military Class 4: Top Quality & Stability
TÜV CERTIFIED: Approved Long-term Stability & Energy Efficiency
Click BIOS 4: Easily Fine-tune Your System
4K UHD Support: Ultra-high Definition Visual Experience
Intel® Gigabit LAN: Always connected with Intel® Gigabit LAN networking
Fast Boot: Quickly Boot Up & Enter OS in A Few Seconds
M-Flash: Simply Update & Backup Your BIOS
Live Update 6: Easily Update The Latest BIOS & Drivers
TÜV CERTIFIED
All MSI ECO Series motherboards have passed extensive TÜV testing and ultimately received the TÜV certificates for Energy Efficiency and Long Term Stability. Well known independent and longtime testing company TÜV recognizes MSI's unique ECO design as more power efficient and highlight an increased life expectancy for MSI ECO Series motherboards of 25 years. Enjoy true power saving for a very long time with MSI ECO Series motherboards.
Certified long-term stability &
power saving

40%
Power Saving
100%
Performance
100%
Compatibility
ECO series
ECO Center Pro
ECO Center Pro let's you cut the power 100% to devices.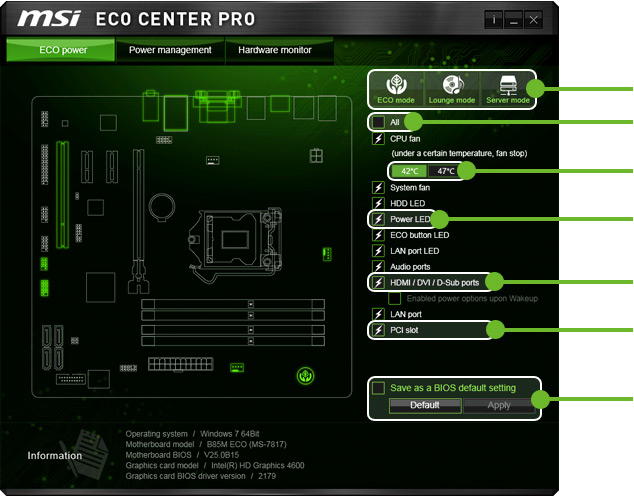 3 power saving preset modes
With one click turn on all saving
Turn fans on/off
Turn LEDs on/off
Turn peripherals ports on/off
Turn PCI slots on/off
Save to BIOS and make default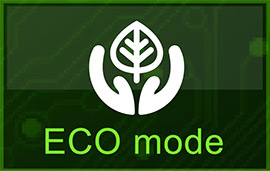 ECO Mode
ECO mode is the default mode to save energy. It enables all of the motherboards functions and only turns off all LEDs and PCI slots.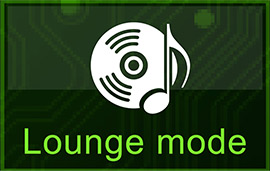 Lounge Mode
For multimedia solutions to decode/encode audio & video at full performance. Lounge mode lowers fan speed for a mode quiet environment, disables LEDs & LAN.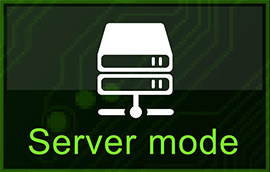 Server Mode
A mode for personal cloud service or servers for small business. Server mode lowers CPU power consumption, fan speed, turns LEDs, audio & video functionality off.

40%
Power Saving
ECO Tech Design:Optimized PCB
MSI uses unique techniques in hardware and software design for ECO Series to use up less power than a light bulb! Save up to 40%.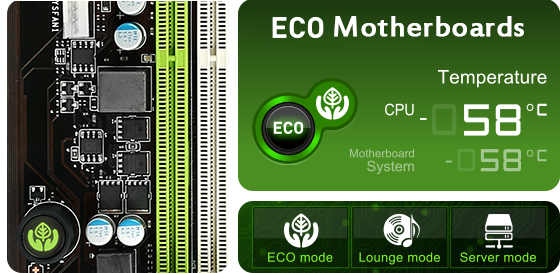 ECO button
Efficiency at your control; pressing the ECO button starts saving power immediately.
Ease of use with a button in hardware, BIOS and software design for more conveniece.

100%
performance
Other brand motherboards lose performance when users try to low the power consumption. MSI ECO motherboards optimize your power consumption via exclusive technology without lossing performance.
100% Performance in ECO mode
MODE

Normal

ECO Mode

IDLE
17.3W
15.6W
Peak / Score
(PC Mark 8 )
52.1W
2961
50.1W
2963
OTHERS - Drop performance when saving power
MODE

Normal

Power saving mode

IDLE
26W
25W
Peak / Score
(PC Mark 8 )
56.9W
2916
48W
2468
* Different platform configuration will result in different performance and power-consumption.
* These pictures are for reference only.

100%
Compatibility
Supports all CPUs like any other motherboard
Optimized for Intel S and T power efficient CPUs
Supports all DDR3 memory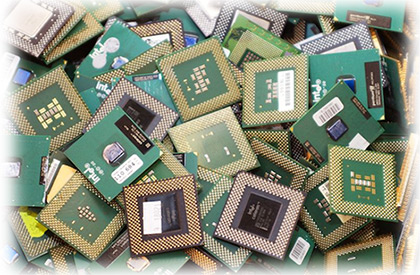 40%
Power Saving

MSI uses unique techniques in hardware and software design for ECO Series to use up less power than a light bulb, while retaining 100% performance!
17W
ECO Center Pro
ECO Tech Design



*These pictures are for reference only.
CLICK BIOS 4
The MSI Click BIOS 4 is the latest UEFI BIOS with optimizations for Windows 8. Not only that it also reacts faster, runs smoother and has better mouse support. And this all comes with many cool features. Click on the button on the right to visit our dedicated BIOS page and learn more.

Circuit Protection

Carefully selected materials, multiple PCB layers and shielding result in the best circuit protection for our overclocking motherboards.

ECO Power

With MS ECO Center Pro you can physically cut the power to unused chips to save up to 40% power usage.
Humidity Protection

10% Reduction in moisture absorption helps prevent "Conductive Anodic Filament". Untreated PCB's can have 10x higher failure rate.

High Temperature Protection

All key components used in MSI motherboards have all passed military testing ensuring stable operation in the harshest environments.

ESD Protection

Each and every I/O port is protected against the hazards of Electro Static Discharge.

Humidity Protection

All MSI motherboards comply with stringent American FCC regulations and reduce the impact of Electromagnetic Interference.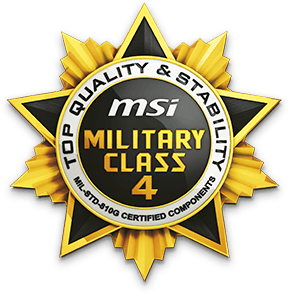 Military Class 4
Military Class 4 is the next step in high quality components. The Hi-c Cap, Super Ferrite Choke and Solid CAPs will make sure that your PC runs more stable under extreme gaming conditions.

DARK CHOKE
Dark Choke uses the special core design and allows the Dark Choke to run at a lower temperature with higher capacity and better power efficiency and stability.

SOLID CAP
With their aluminum core design, Dark CAP`s have been a staple in high-end design mainboard designs and provides lower Equivalent Series Resistance (ESR) as well as its over-10-year lifespan.

Circuit Protection
With specially designed circuit protection, the MSI motherboard protects the CPU against overheating and USB devices from short circuiting.
Note: This picture is for reference only. Actual product will be different.
Intel Small Business Advantage
Intel® Small Business Advantage is a total solution to deliver the enhanced security & productivity for PCs that small businesses demand.
SECURITY

Software Monitor

Keeps Critical Software Runing.

Data Backup and Restore

Protects Small Business Data.*

USB Blocker**

Enhances Small Business Security.
PRODUCTIVITY

PC Health Center

Keeps PCs Running at Their Peak.*

Energy Saver

Lowers Energt Usage.*

Intel® Wireless Display***

Enhances Employee Productivity
Please visit www.intel.com for detail hardware required and OS supported.
*AC power must be present; some maintenance tasks require an internet connection..
**USB Blocker is a software-based device blocking solution.
***Intel® Wireless Display is only supported when combined with an appropriate Intel® Wi-Fi module.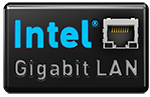 Intel
®

GIGABIT LAN

Always connected with Intel® Gigabit LAN networking. The latest MSI 9 series motherboards come equipped with the high quality network solution from Intel®. Optimized for multimedia and gaming use to deliver a stable and fast network connection.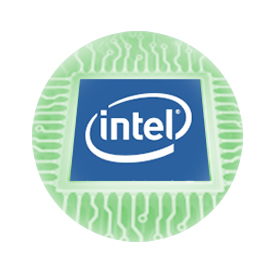 HDMI
Enjoy the awesome HD video playback now! MSI motherboards that equip with HDMI port(s) supports the latest and the most innovative signal outputs to provide an unprecedented visual experience.
CPU Support
i7
Socket Type
1150
Chipset
Intel® B85 Express
Memory
DDR3 1066/1333/1600 MHz
PCI-Ex16
1
PCI-E Gen
Gen3(16)
PCI-Ex1
2
PCI
1
SATAIII
4
LAN
10/100/1000*1
USB 3.0 ports (Rear)
2
USB 2.0 ports (Rear)
4
Audio ports (Rear)
3
Form Factor
M-ATX
เขียนความคิดเห็น
หมายเหตุ:

HTML นี้ไม่สามารถแปลได้!