MSI X99A SLI KRAIT EDITION
ยี่ห้อ:
MSI
รหัสสินค้า:
MB-MSI-X99ASLI
มีสินค้า:
ในสต็อก
Supports New Intel® Core™ i7 processors Extreme Edition in LGA 2011-3 socket
Supports Quad Channel DDR4-3333(OC) Memory
USB 3.1: Delivering speeds up to 10Gb/s, USB 3.1 offers performance twice as fast as a regular USB 3.0 connection.
Turbo M.2: delivering next generation M.2 Gen3 x4 performance with transfer speeds up to 32 Gb/s
SATA Express + USB 3.1 + SATA 6Gb/s
Multi-GPU: NVIDIA Quad SLI & AMD Quad CrossFire Support
OC Engine: For More Flexible BCLK Adjustments

12 Phase DigitALL Power Design

Guard-Pro: Improved Protection and Power Efficiency
Military Class 4: Top Quality & Stability
Audio Boost: Reward Your Ears with True Quality
Intel® Gigabit LAN: Always connected with Intel® Gigabit LAN networking
OC Genie 4: Overclock in 1 Second
Click BIOS 4: Easily Fine-tune Your System

MSI USB 3.1

2X

FASTER
USB 3.1 allows for speeds up to 10 Gbps, doubling the speed compared to USB 3.0 and 20x faster than legacy USB 2.0. USB 3.1 is even faster than SATAIII! Transferring your favorite games, music and movies over USB has never been faster.
Feature
2X faster than USB 3.0
20x faster than USB 2.0
Up to 10Gbps data transfer bandwidth
Boost transfer rate between your PC and external storage devices

PUSH YOUR SSD
EVEN HARDER WITH TURBO M.2
Delivering speeds up to 32Gb/s using Gen3 x4, Turbo M.2 is more than 5 times faster than a regular SATA III connection! Enjoy a blazing fast system boot up and insanely fast loading of applications and games with MSI motherboards.
Next generation M.2
Turbo M.2 is the successor to M.2 10 Gb/s, offering 3 times more performance up to 32 Gb/s using Gen3 x4. M.2 is packed in a small form factor and is compatible with 3 different sizes to fit most storage solutions. All latest generation Intel® based MSI motherboards feature Turbo M.2 storage.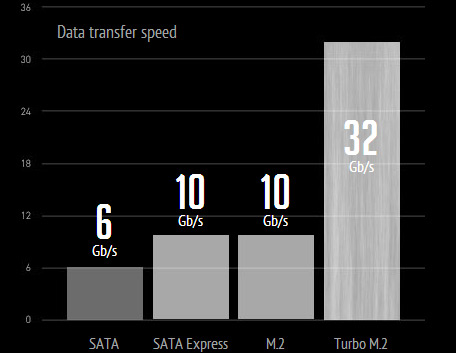 Fast storage with SATA Express
SATA Express introduces a new solution in high speed storage through PCI-Express, providing more bandwidth for the latest generation SSDs up to 10 Gb/s.




Optimized for
multiple graphics cards
With a large number of PCI-Express 3.0 x16 slots for every MSI motherboard, you get to choose optimal placement for your graphics cards for better fitting and airflow up to Quad SLI/CF. That way, you can enjoy the best graphics at the highest framerate jumping off from your screen when running a NVIDIA® SLI™ or AMD CrossFire™ setup.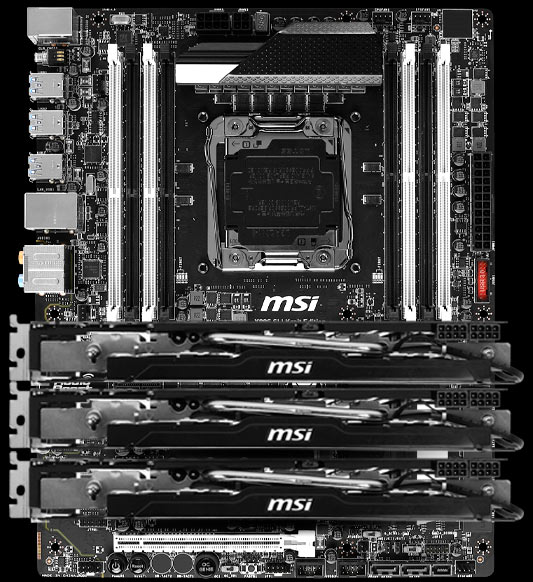 Run into unstable situations when pushing your CPU to the limit? This occurs because the internal clocks are linked through the 100 MHz BCLK strap. Thanks to a integrated Clock Generator, MSI motherboards support more flexible BCLK adjustments, from 100 / 125 / 167 MHz straps.

Using these straps prevents system crashing while overclocking on the edge and opens doors to achieve the absolute maximum. The MSI X99 motherboards all come with the next generation Clock Generator offering even lower jitter and power consumption resulting in even higher stability under extreme conditions.

DDR4 more speed, more bandwidth, less power
DDR4 more speed, more bandwidth, less power; MSI engineers made sure you can enjoy high speed DDR4 compatibility. DDR4 brings higher memory speeds at even lower power usage as low as 1.2v.

DDR4 offers higher volume sticks, this means larger memory configurations are possible up to 128GB.



Reward your ears with true quality. Get ready for ear-drum shattering sound, with MSI Audio Boost! With Audio Boost we're delivering the highest audio quality so you can enjoy crystal clear sound and music in games.

Because the complete audio circuitry is isolated from other features, you'll enjoy less interference and more stability.

The built-in headphone amplifier allows you to use studio-grade headgear and get the most amazing sound quality out of your PC.
Studio level integrated 600Ω headphone amplifier
Golden audio jacks for pure audio signals
EMI shielded audio codec
High quality audio capacitors
Illuminated audio PCB separation

LIVE UPDATE 6
MSI Live Update is renewed! Our popular software automatically downloads and installs the latest drivers, BIOS and software. Rest assured while your system is always configured using the latest software so you get the maximum performance and stability.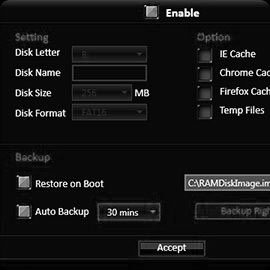 UNLIMITED RAMDISK
MSI Command Center integrates an unlimited RAMdisk. With a RAMdisk you can create a virtual drive from your system memory enabling speeds 20x faster than a modern SSD.
Speed up system performance
Load complete game images
Speed up games, apps and browser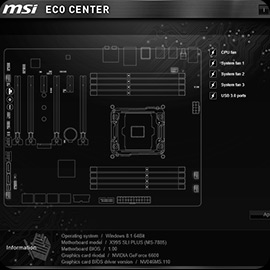 ECO CENTER
Save the planet, lower your electrical bill. ECO Center lets you disable unused chips and functions used on your motherboard. By cutting off the power entirely, your motherboard will run more efficient, up to 19%!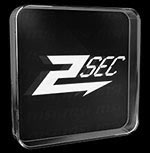 FAST BOOT
No more seamless waiting for your O/S to be loaded! MSI Fast Boot helps to make your system boot lightning fast. MSI Fast Boot also features a GO2BIOS button. Simply click it to restart your PC and go straight to the system BIOS.
CPU Support
i7
Socket Type
2011-3
Chipset
Intel® X99 Express
Memory
2133/2200*/ 2400*/2600*/2666*/2750*/3000*/3110*/3333*(*OC)MHz
PCI-Ex16
4
PCI-E Gen
Gen3
PCI-Ex1
2
USB 3.1 ports (Rear)
2
SATAIII
10(2 x ports compatible with 1 x SATA Express port)
LAN
10/100/1000*1
USB 3.0 ports (Front)
4
USB 3.0 ports (Rear)
6
USB 2.0 ports (Front)
4
USB 2.0 ports (Rear)
2
Audio ports (Rear)
5 + Optical S/PDIF OUT
Form Factor
ATX
เขียนความคิดเห็น
หมายเหตุ:

HTML นี้ไม่สามารถแปลได้!